News & Media
Free downloads and (Dutch) podcasts

What problems are "crying out" for blockchain? What does the better world look like in which money flows are not, or at least much less, controlled by governments and banks? Can you genuinely get rich with bitcoin? This Dutch podcast addresses these questions and more.
read more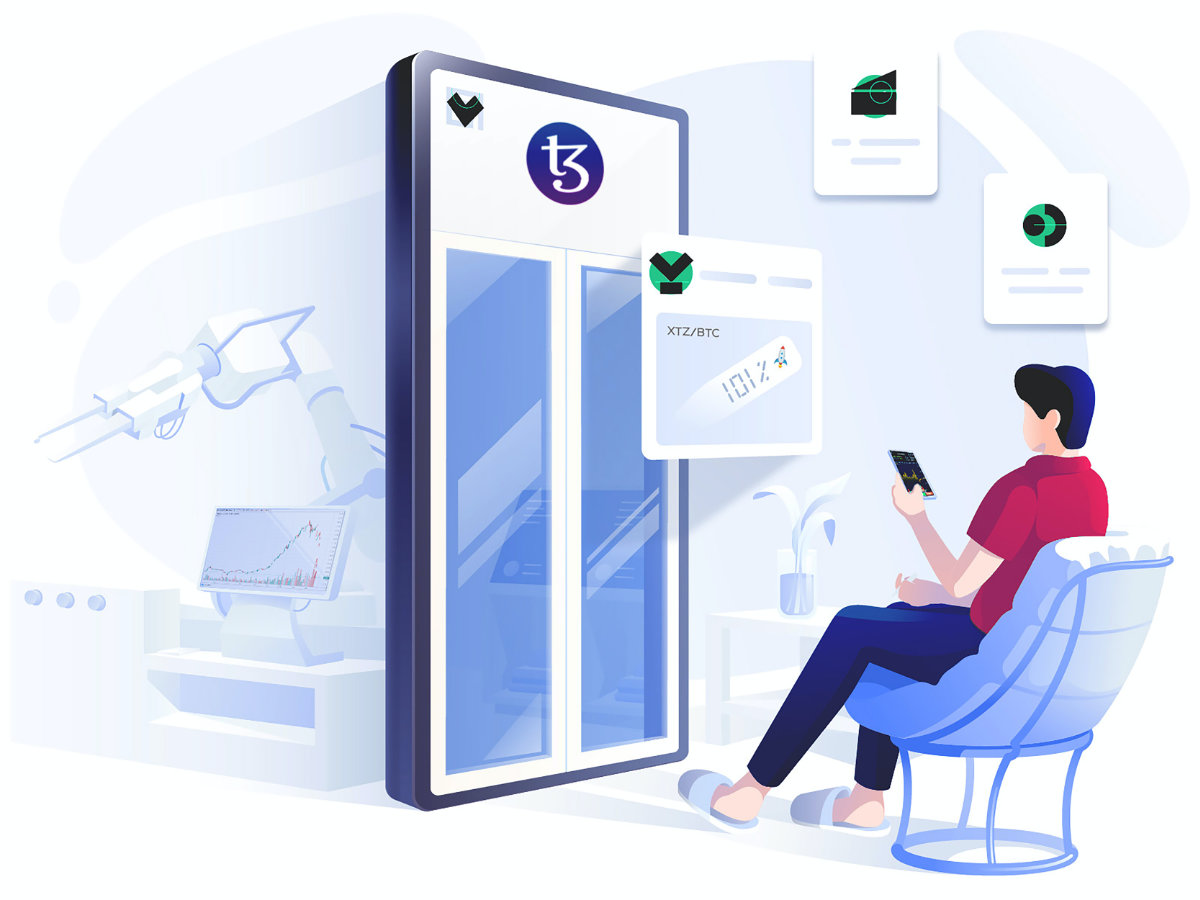 Is tokenization the way forward for your organization?
Find out in 4 easy steps that should take only 15 minutes.
1.Enter your name and contact information.
2.Answer 40 questions about your organization.
3.Download your free personalized STO Readiness Report.
4.Discover exactly when and how an STO is of value to you.
Want to get in touch? We'd love to hear from you. Here's how you can reach us…
Helium 12
4751 XB Oud Gastel