Equity Administration
Demo of the portal and wallets – aspects of token management
The equity administration platform
Liqwith's interface allows users to easily invest or issue in legally recognized tokens in a secure environment. It has been designed with different users in mind, including those working with blockchain applications for the first time.
Our platform has a built-in identity verification process, which is designed in full compliance with European anti-money laundering rules. Our KYC (Know Your Customer) also stores an investor's verification status via the Blockchain (white listing).
Thanks to the Light Wallet implementation, investors can easily create a universal blockchain wallet through Liqwith's interface.
Liqwith enables the issuer to automate their communication with token holders through a management system. Depending on the type of assets and rights of token holders, the system can manage risk documentation, value documentation, voting processes, dividend payments, and information distribution
A sneakpreview of the portal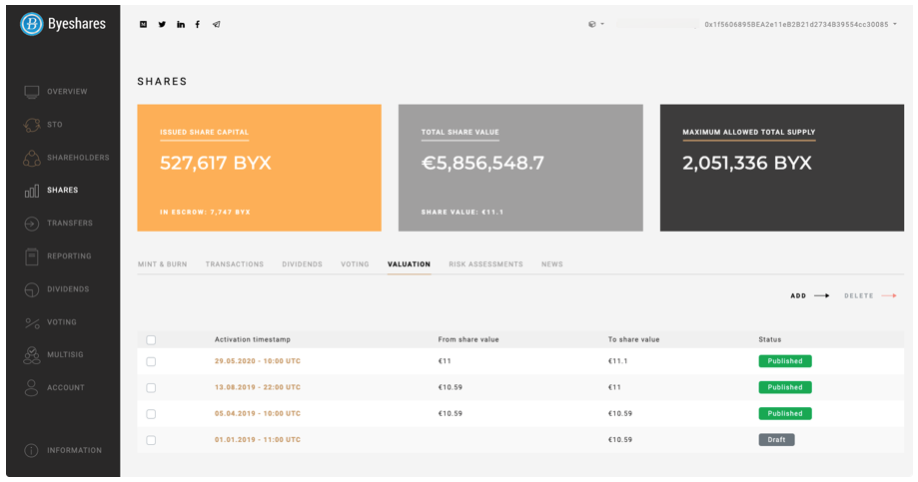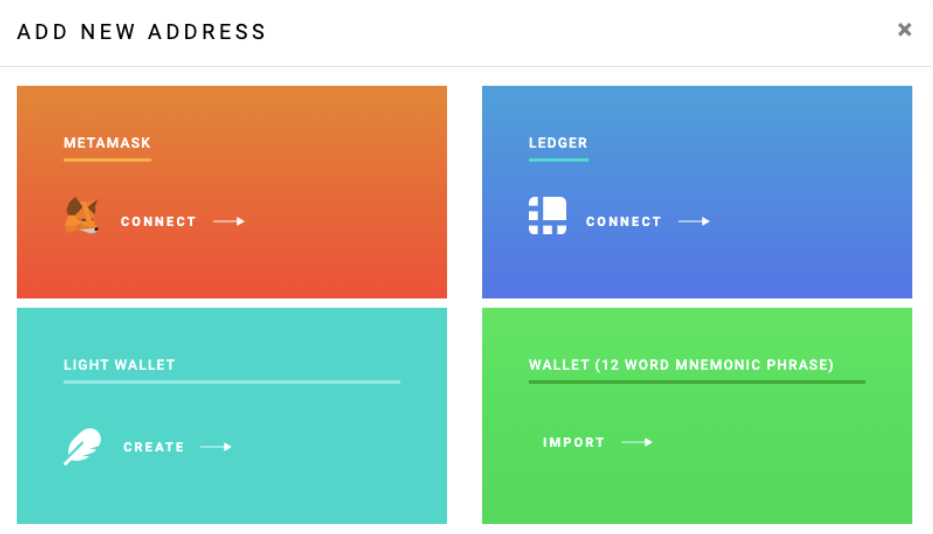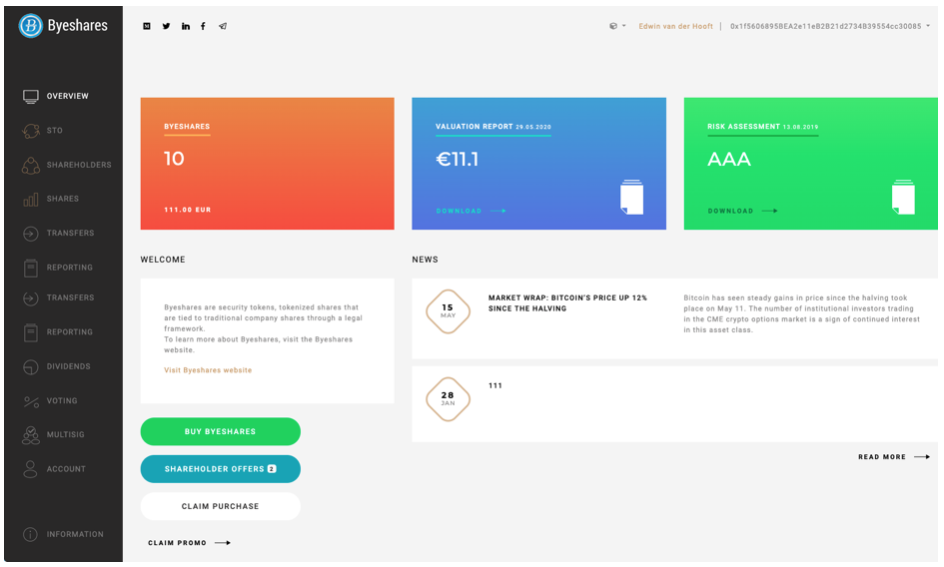 Want to get in touch? We'd love to hear from you. Here's how you can reach us…
Helium 12
4751 XB Oud Gastel