Your own Utility Tokens
We help set up your Initial Coin Offering
Initial Coin Offering (ICO's) are often issued for fundraising purposes. New or existing companies can launch an ICO to enable investments in creating new coins, apps, or services.
Interested investors can buy into the offering and receive a new cryptocurrency token issued by the company. This token almost always has utility in using the product or service the company is offering, or it may just represent a stake in the company or project, without being actual shares.
The main objective of an ICO is to raise funds. For this purpose, a so-called utility token is issued with which investors can acquire goods or services that are being offered by the company in which they have invested.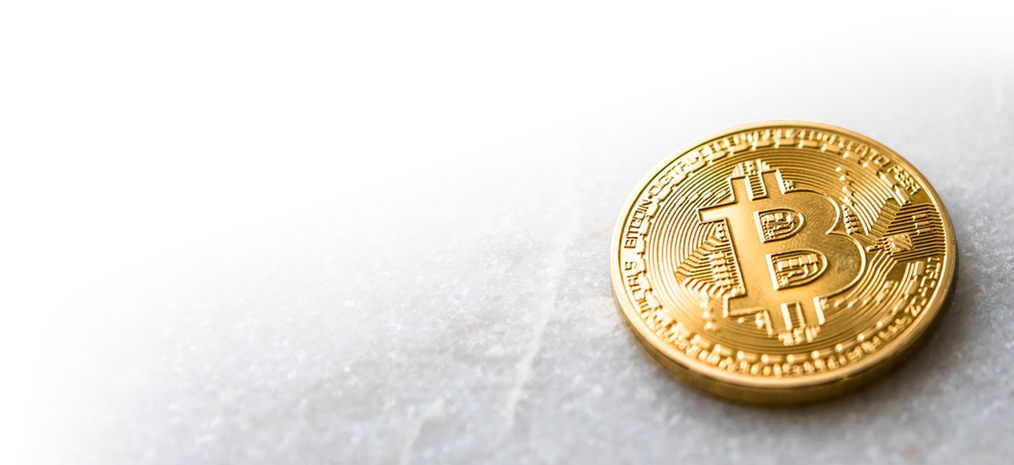 ICO versus STO
The main difference is that an STO will use security tokens where an ICO uses utility tokens.
The best way to compare an ICO with is with initiatives like Kickstarter and Indiegogo. Another characteristic of ICO's is that they are incredibly high risk, investors do not acquire equity whatsoever, and results will depend highly on the success of specific products or services.
Security tokens can be exchanged between peers and provide actual partial ownership (shares).
When choose an ICO?
The ICO can be considered the predecessor of the much more popular STO, though it is still possible to start an ICO as the technology is still available.
Should you consider setting up a business or project providing services that are exclusively to be paid for using your own tokens, then the best solution might be to start an ICO.
Exclusive investment projects might also be candidates for an ICO.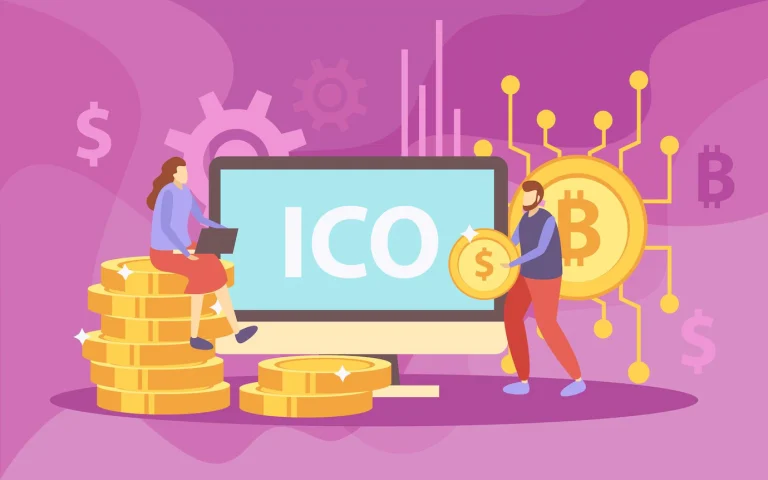 Want to get in touch? We'd love to hear from you. Here's how you can reach us…
Helium 12
4751 XB Oud Gastel